Register for WaterSmart!
WaterSmart is a free online water management tool for registered customers. View your water usage, check for leaks, and set-up alerts through Coastside County Water District's WaterSmart web portal.
!WaterSmart también disponible en español! Choose English or Spanish language in your WaterSmart settings.
Sign Up for WaterSmart
Easy 3-step registration
Step One: Register (your water account number is your registration code)
Step Two: Personalize your information
Step Three: Learn about your daily, monthly, seasonal and annual water usage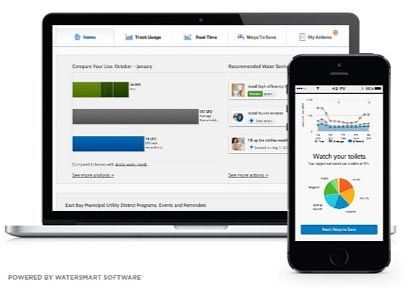 Need Assistance?
We can help!