Other Fees, Charges and Deposits

CCWD's Rate and Fee Schedule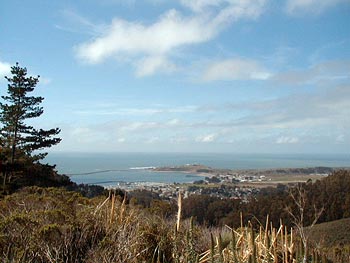 Shut Off Warning Notice Fee**
(NEW CHARGE – Effective July 1, 2015)
A Shut-Off Warning Notice fee of $15 will be charged when a 48-hour Shut-Off Warning Notice due to non-payment is provided to the customer.
Reconnection Fee
Prior to the restoration of water service to premises where such service has been discontinued because of nonpayment or other violation of the District's regulations, the customer shall pay a Reconnection Fee. If the service is restored during normal business hours (8:00 a.m. to 5:00 p.m., Monday-Friday, except for holidays) this fee shall be $50.00. If the service is restored other than during normal business hours, the fee shall be $150.00.
Returned Check Charge
If a customer's check is returned dishonored by the financial institution on which it is drawn, the customer shall pay an additional charge of $25.00.
Meter Test Deposit
Prior to conducting a test of the accuracy of a water meter at the customer's request, the District shall require the customer to deposit the following sum:
| | |
| --- | --- |
| Size of Meter | Deposit |
| 5/8 x 3/4 inch | $35.00 |
| 1 inch and larger | Estimated Actual Cost of Test |
Portable Meters
Customers requesting water service through portable meters shall pay:
A deposit in an amount, as estimated by the General Manager, equal to the replacement cost of the meter;
A monthly rental charge of $100.00;
A consumption charge of $11.31 per hcf of water delivered.
Detector Check Valves
The bi-monthly service charge for detector check valves is $11.43 per inch of valve diameter, or $5.72 per inch, if billed monthly. In addition, the customer must pay the actual cost of installation including the cost of the check valve. The estimated cost of installation must be deposited prior to commencement of work.